From Manor to museum
During the centuries the manor has developed in a similiar way as other Finnish manors. The manor has had several famous owners.
Hertonäs Manor Museum, the parks and Knusbacka farmstead is owned and upheld by the society Svenska Odlingens Vänner i Helsinge r.f. since 1919.
The museum is open from May to September in Sundays from noon to 2 PM.
A guided tour (that is included in the ticket) in the museum, the parks and Knusbacka farmstead starts at 2 PM.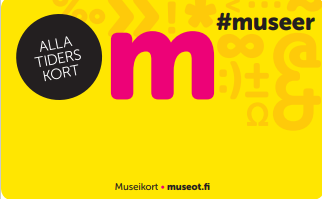 Tickets 7 € (adults), 3 € (children over 10 years)
We accept Museokortti
Guided tours can be booked for groups, so contact us
phone +358-40-1526185 | e-mail: info (at) hertonasgard.fi
The manor museum is closed from October to April except for booked guided tours.